Have a question?  Have a comment? 

We'd love to hear from you!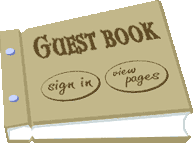 Karibu!  Welcome! Please sign

our guest book!

Make a donation to 

help the children

Hearts in Unity  ♥   P.O. Box 41  ♥  Gemantown, WI  53022  ♥  USA

(c) Hearts in Unity, 2016  All rights reserved. 

Please use Chrome or Firefox as your internet browser when submitting the Contact form. We are currently having difficulty with the Contact Form when using Internet Explorer.